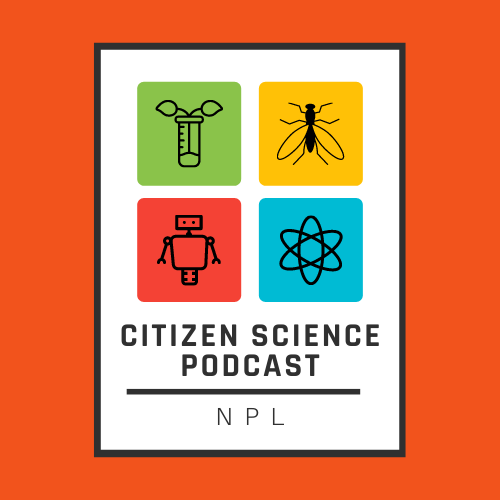 About the Nampa Public Library's Citizen Science Podcast:
Every month we will feature a Citizen Science Project. Citizen Science is a collaborative effort made by citizens, researchers, organizations and companies to contribute to ongoing scientific projects from all over the world. These projects are designed to be accessible, fairly easy to complete, and interesting!
This month we are featuring the Mothing Project by Discover Life. This project aims to understand how ecological factors affect moths. In this citizen science project, one can help with as many of the components as they'd like: upload photos of moths, help ID moths or do some moth math! Anyone can contribute! Listen to this podcast to learn more!
Here is the official link to get involved with the Mothing Project: https://scistarter.org/mothing
Other interesting links: 
Here is the literature regarding the Mothing project: sls201512.pdf (discoverlife.org)
Moths in Idaho: Butterflies and Moths of Idaho (201 Found) (insectidentification.org)
Video of moths: 7 Spectacular Moths in Slow Motion! - YouTube
Why are moths obsessed with light? Why Moths are Obsessed with Lamps | National Geographic - YouTube
"Moths are arguably the best group of organisms on the planet for understanding environmental change. Everyone should be exposed to their beauty, diversity, and the mysteries about life they are revealing" (p. 205, sls201512.pdf (discoverlife.org)).